Development, manufacture and service of industrial valves
Gusberti Marcello, is an Italian based company established in 1904, for over 110 years has been designing, manufacturing and selling with GUSMAR brand industrial valves for different applications (oil, water, steam, sea water, chemical, petrochemical, food, power generation, gas…). Gusberti Marcello produces also SELLA valves and their spare parts, as in 80's bought all know-how, drawings and patterns of SELLA company.
Gusberti Marcello is highly regarded on the Italian and international market especially for quality and reliability of products and flexibility of production.
Gusberti Marcello prides itself on the ability to produce according the individual needs of each individual customer on specific requirements most than on series production valves ANSI and DIN.
Production covers valves size from ½" to 80" in Steel, Stainless Steel, Duplex, Superduplex, Titanium, Bronze, Alu-Bronze, Nickel based alloys and others alloyed steel.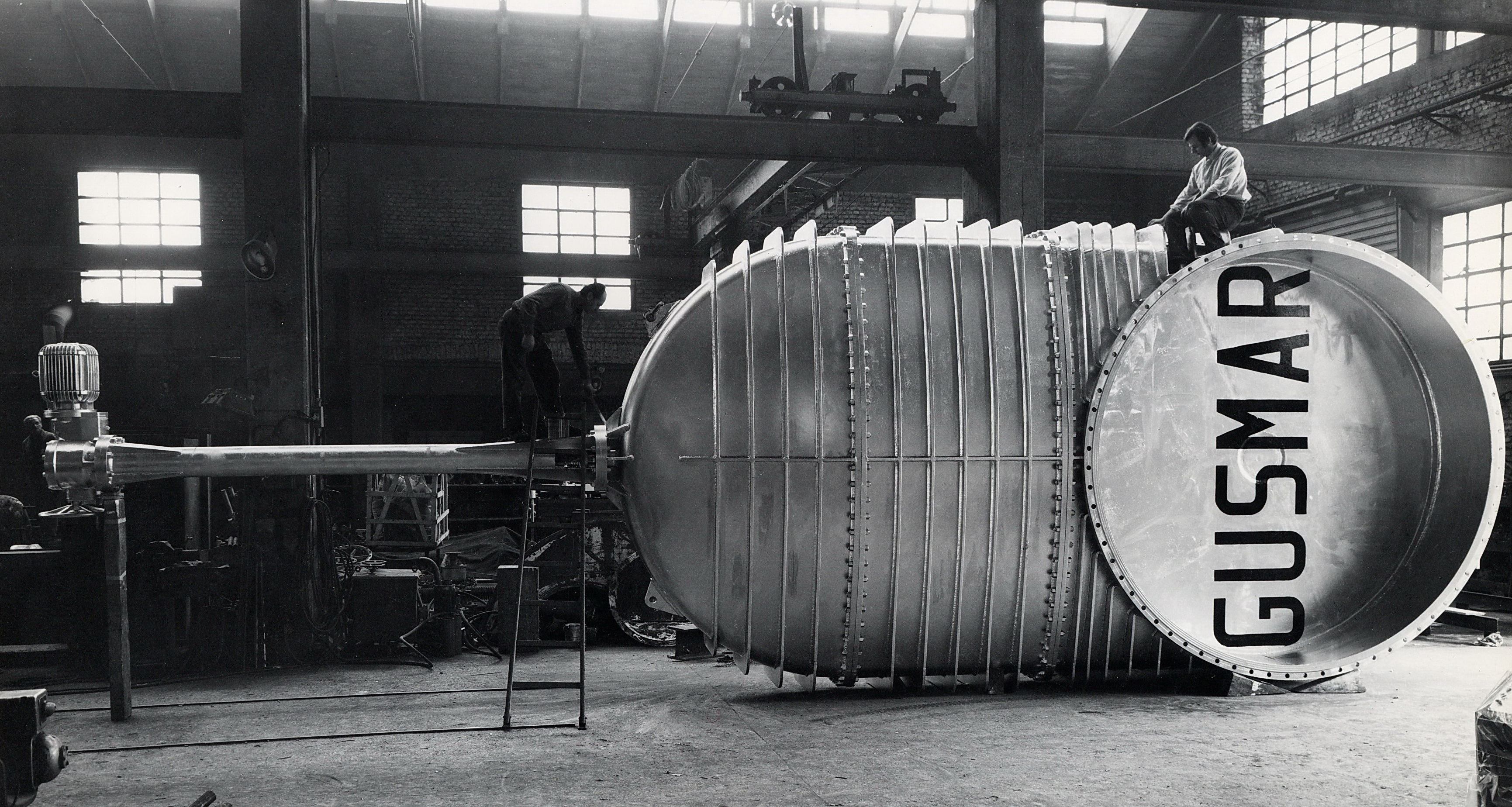 We are proud to collaborate with the biggest companies in the World, offering all our experience, passion and flexibility. We can guarantee a complete service, from design to delivery and even future material reviews.
In fact our commitment does not end with the delivery, an important part of our commercial policy is to follow the operative life of our valves thus guaranteeing an unparalleled service on the market.
If you are interested,  you can download from the link below the PDF catalogue presentation: